Split Infinitive is a Lincolnshire based theatre company made up of Helen & Alexander Millington, dedicated to creating original pieces of performance, designed to be intimate and engaging, exploring the relationship between performer and spectator and the relationships we create through our lives.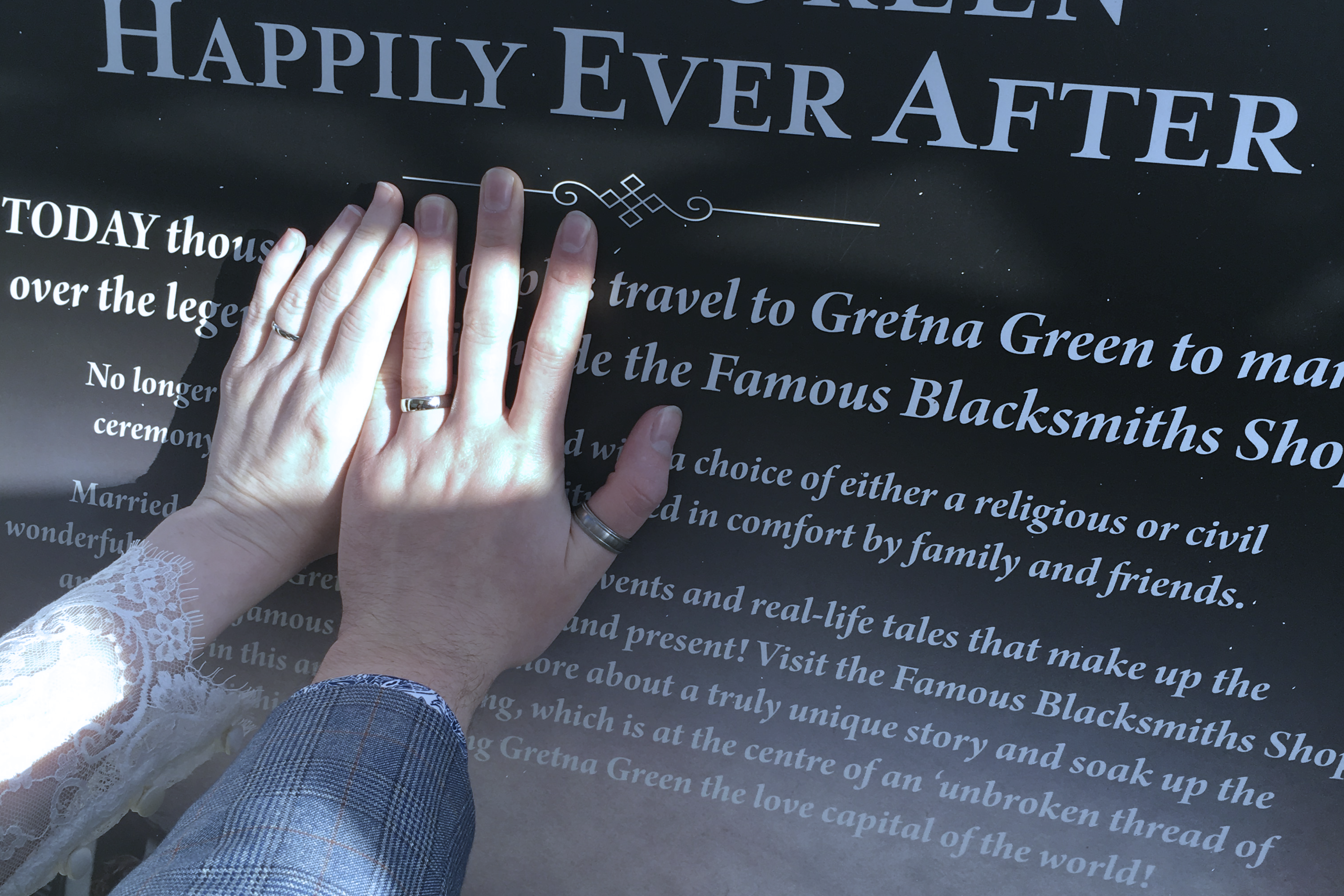 Marriage (upcoming)
Marriage isn't easy, it takes a lot of hard work and commitment. It takes compromise…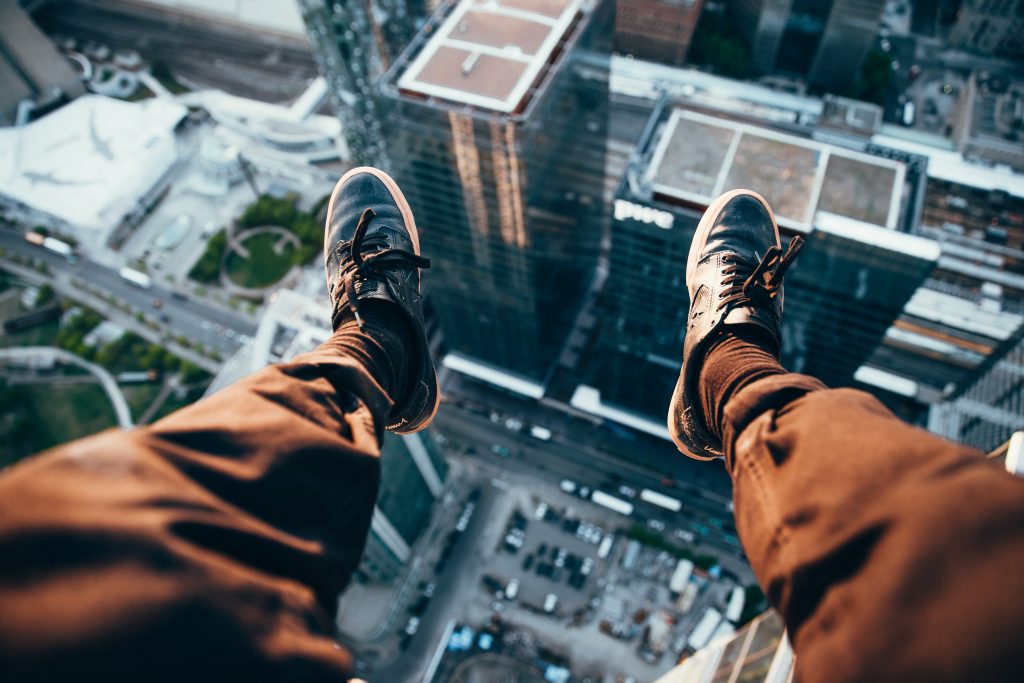 Jump, Jump, Push
It always comes down to whose fault is it, it's a blame game. In a relationship built around trust…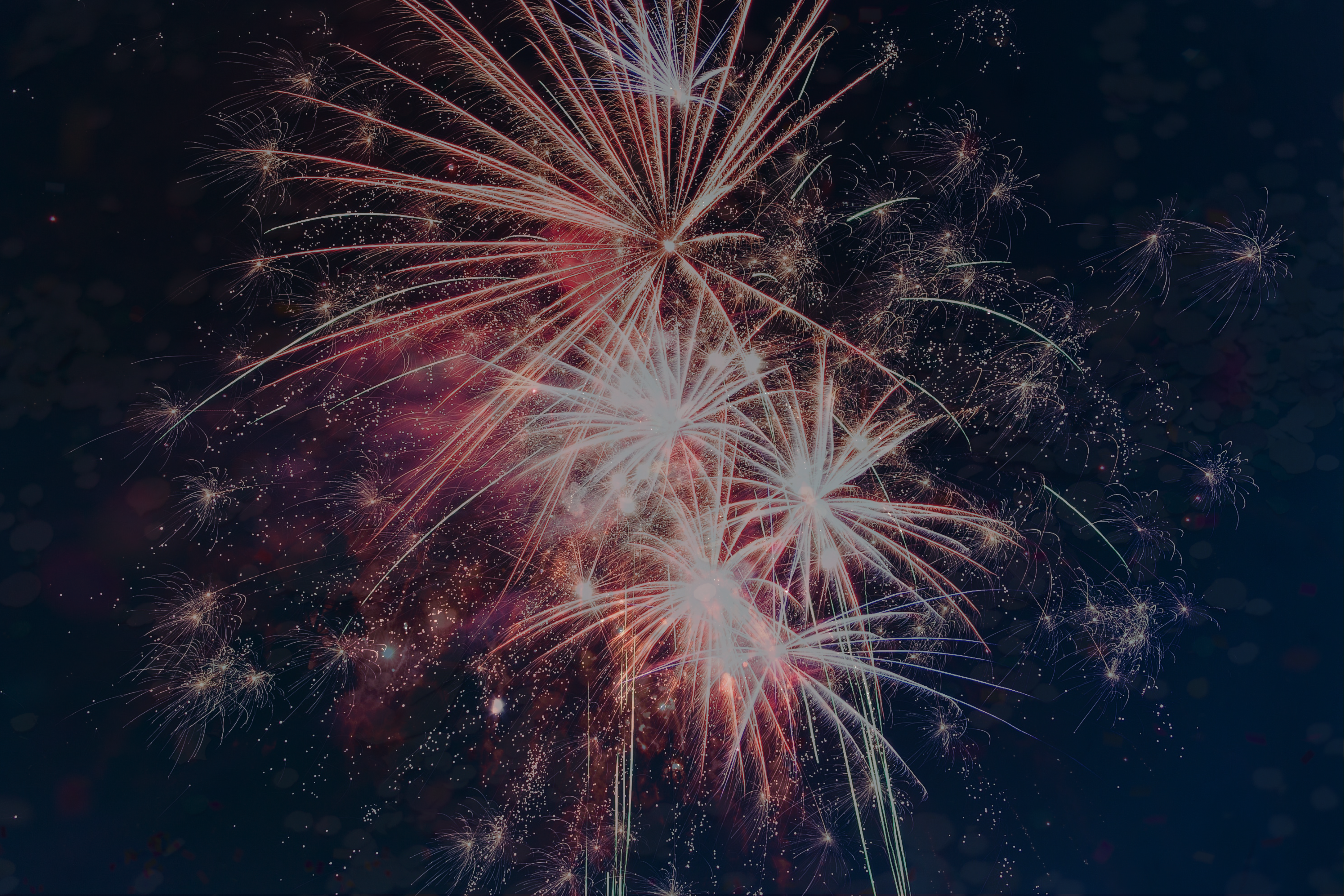 New Year, Same Me
What defines you? Do the changes in your life change who you are as a person?
01522 813718 / 07882 453434
Boothby Graffoe, Lincolnshire