These are our projects!!
I Heart Michael Ball (Summer 2022)
It's the 10th bi-annual meeting of the Michael Ball Appreciation Society and Alex, their founder, has a special surprise to mark the occasion.
Alex has been obsessed with Michael Ball since he was a young boy, when he first heard The Very Best of Michael Ball in his brother's car. Just as the conductor directs his musicians, Alex orchestrates a fiendish plan to finally meet the blue-eyed boy from Bromsgrove.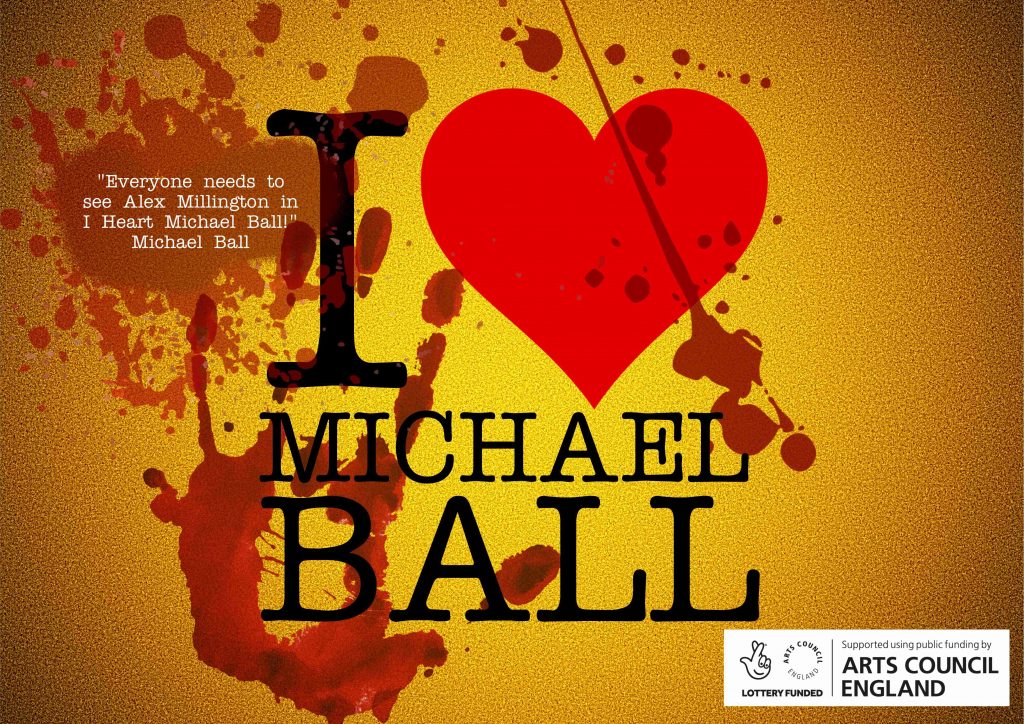 Three Way (Summer 2021)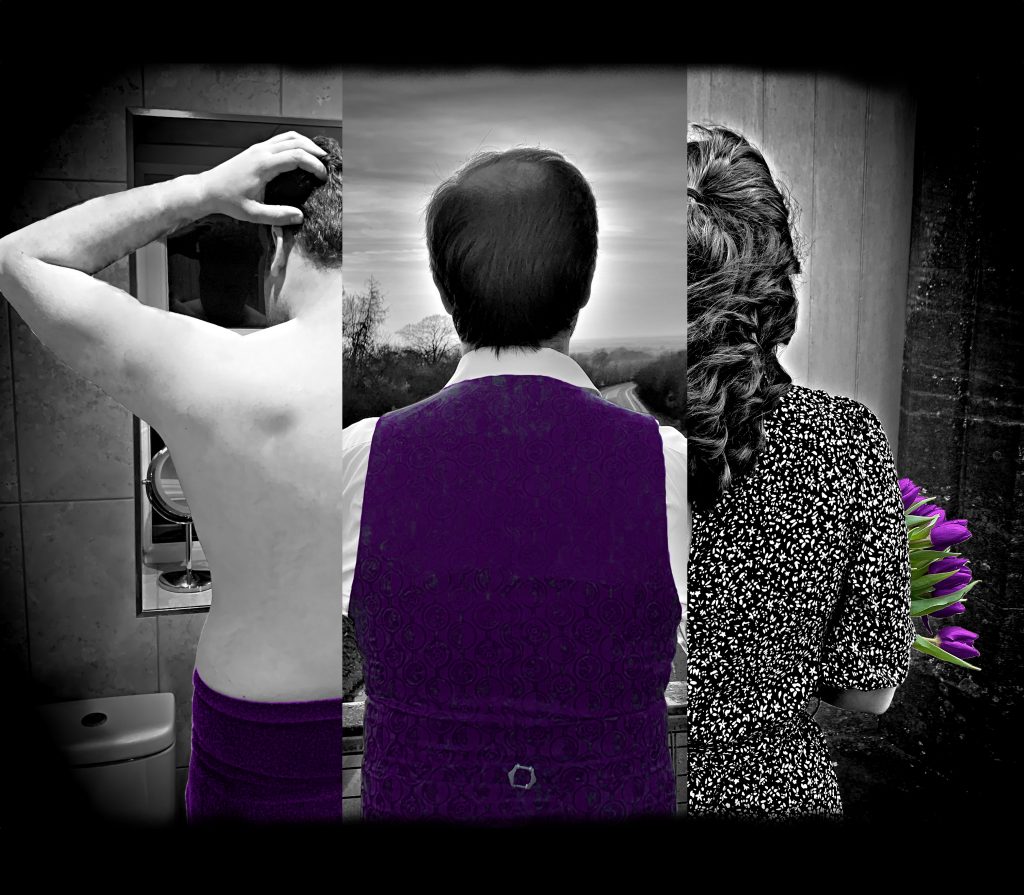 As we move forward into what we hope is a more inclusive and embracing world, the B of LGBTQ+ is still regularly left silent, particularly when it comes to men.
Three Way explores some of the many misconceptions about bisexual men, whether they really exist, whether they are as promiscuous as the internet says, and whether they can even be trusted.
Over Time (July 2020)
Reminiscing to herself after her husband's funeral, Vera sits alone in her house remembering the times they shared together; the meals, the power cuts, the birth of their daughter.
She sips her tea and smiles as she thinks of all the things she knew about him that he always thought he kept hidden. The side of himself he may have wanted to keep to away from his wife; the bad habits, the amount he cares, the secrets he kept.
Sometimes it's not until someone dies that you learn who they really are, but Vera knew, Vera always knew.
Originally broadcast on BBC Radio in 2020, Over Time is available to listen to on BBC Sounds.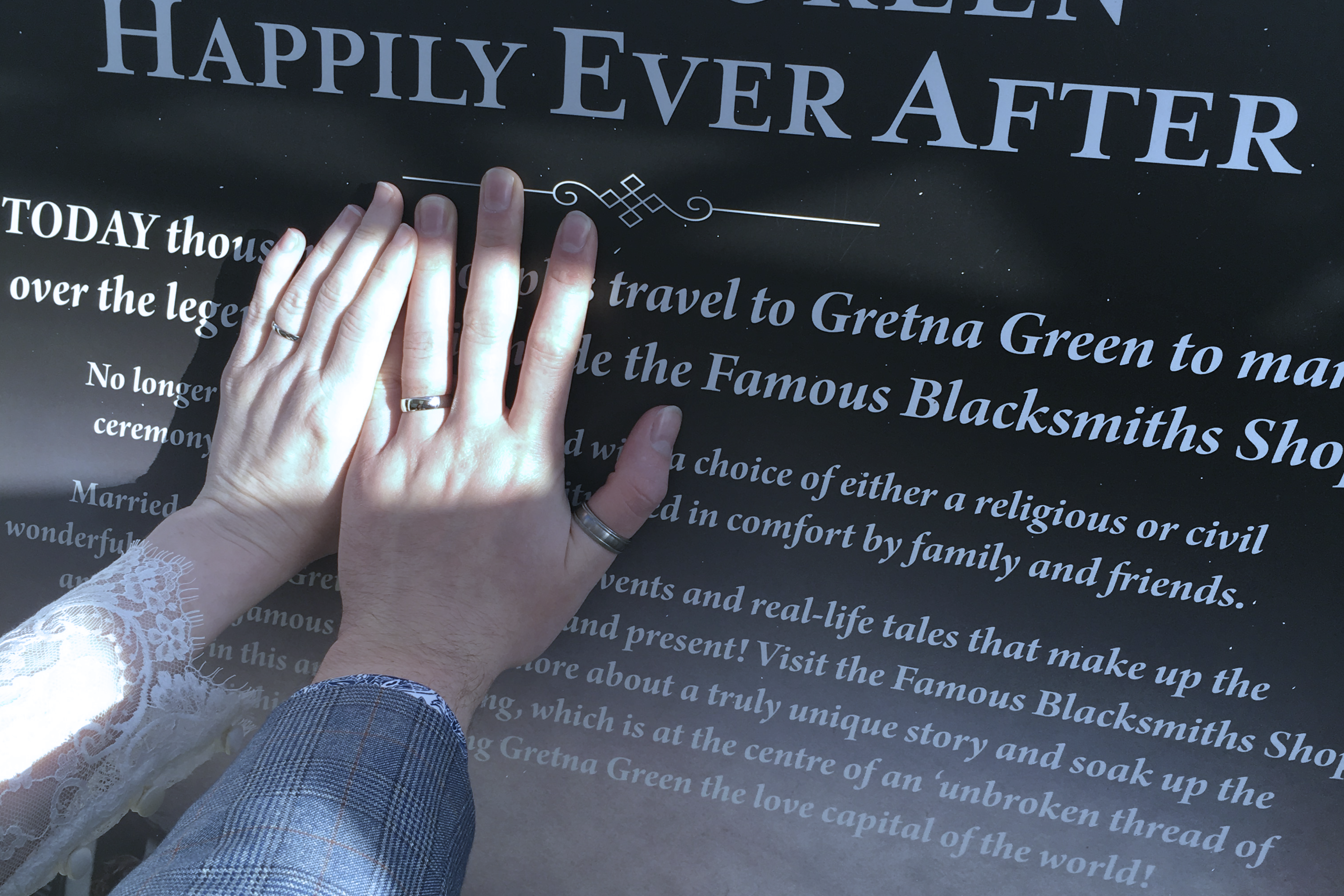 Jump, Jump, Push (February 2019)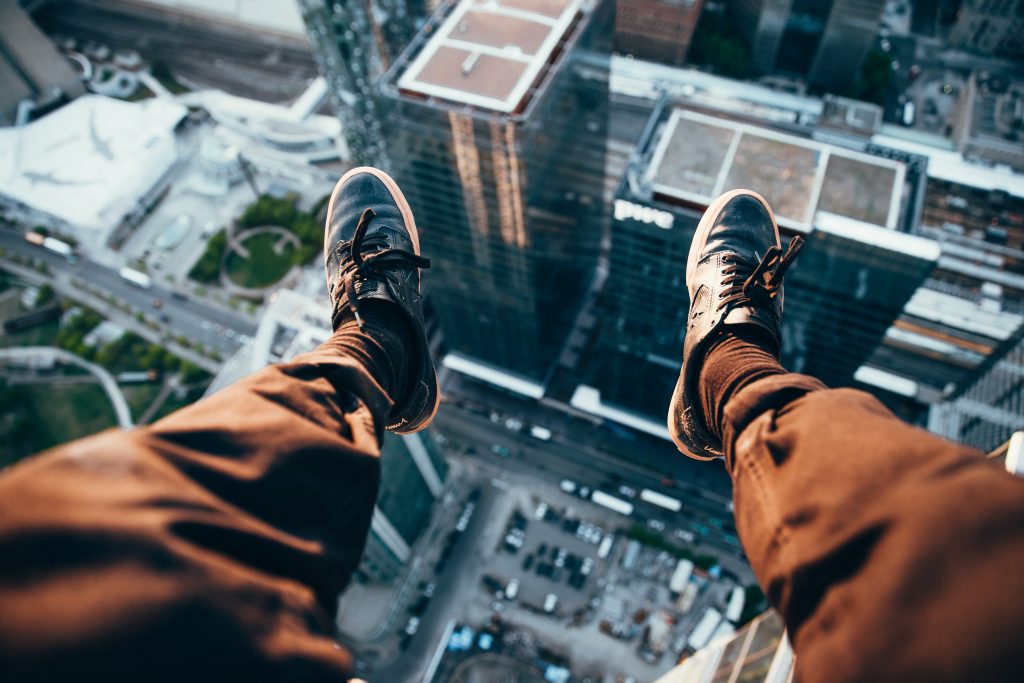 It always comes down to whose fault is it, it's a blame game. In a relationship built around trust, is the truth always enough? It's a question of perspective, there isn't just right and wrong, black and white, life is grey, people are grey. But whether that's the case or not, there is always someone to blame.
New Year, Same Me (December 2018 / January 2019)
What defines you? Do the changes in your life change who you are as a person?
New Year is a time for new resolutions, new promises to oneself, but when everything is always going wrong, who is the one to blame? Is everything always your own fault, or could it be possibly everyone else's for a change.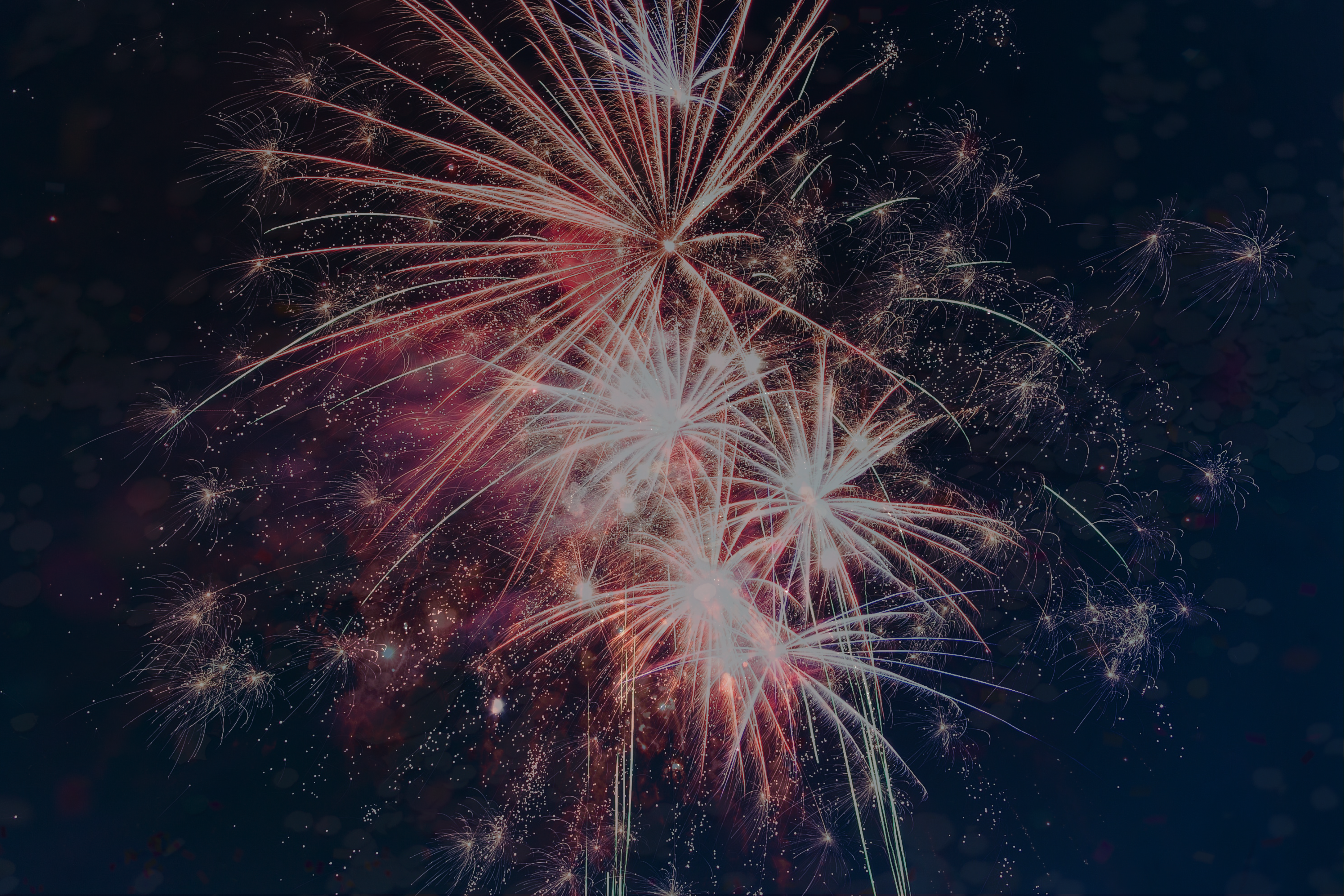 A Real Christmas (November / December 2018)
What would you do, if the only thing you've ever truly wanted, is the one thing you know you will never be aloud to have? Would you let someone else tell you what you do and don't want in life?
Child's Play (November 2018)
On the same night that her father leaves her alone babysitting her younger stepbrother, a young girl discovers she is pregnant with her boyfriend, a boyfriend that is known to the family and is not someone her father will approve of. However, it isn't the relationship that will raise the most questions one the father's return from his night out, but more on what happened to her stepbrother. One-night babysitting leads to a life time of questions.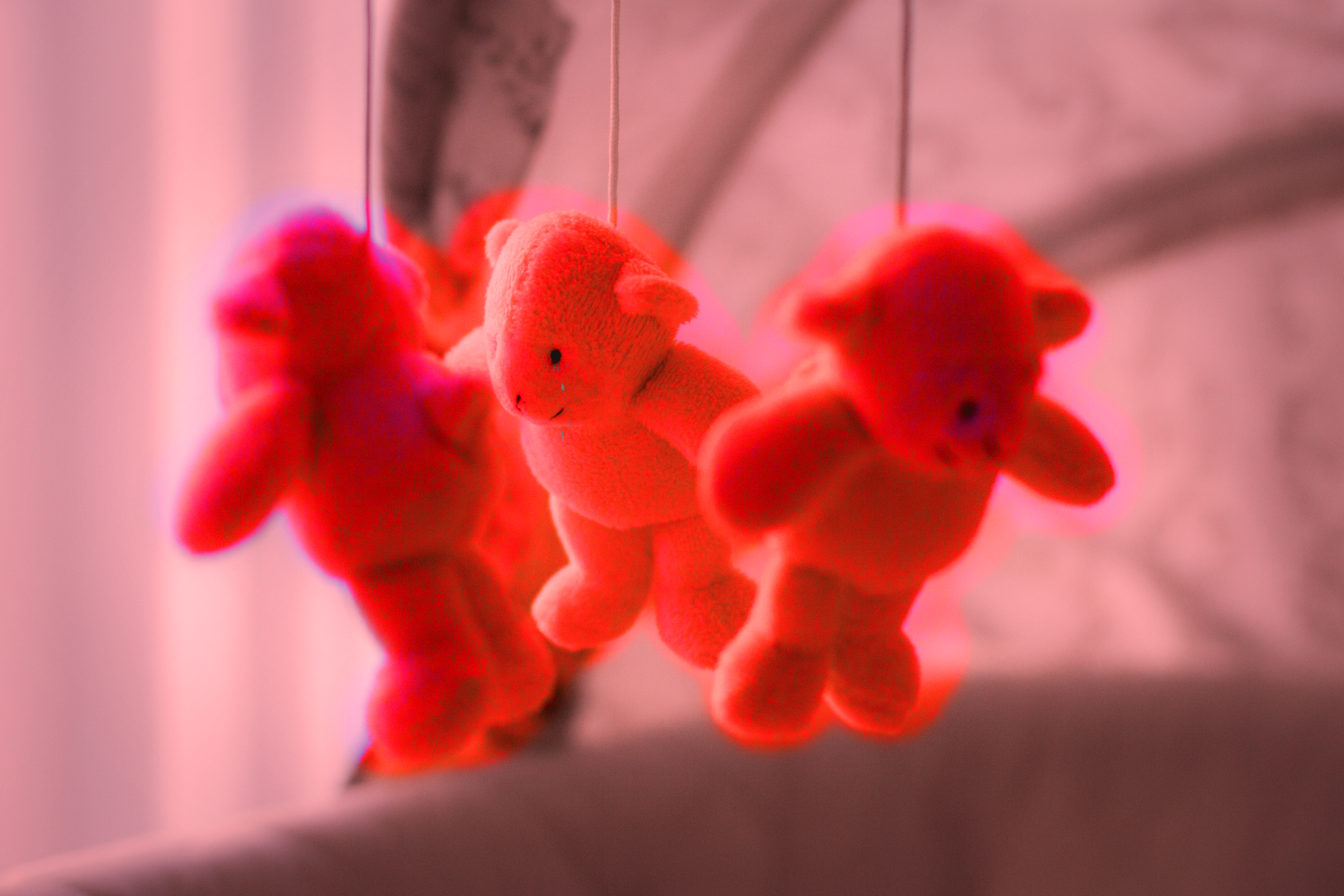 The Impossible Dream (October 2017)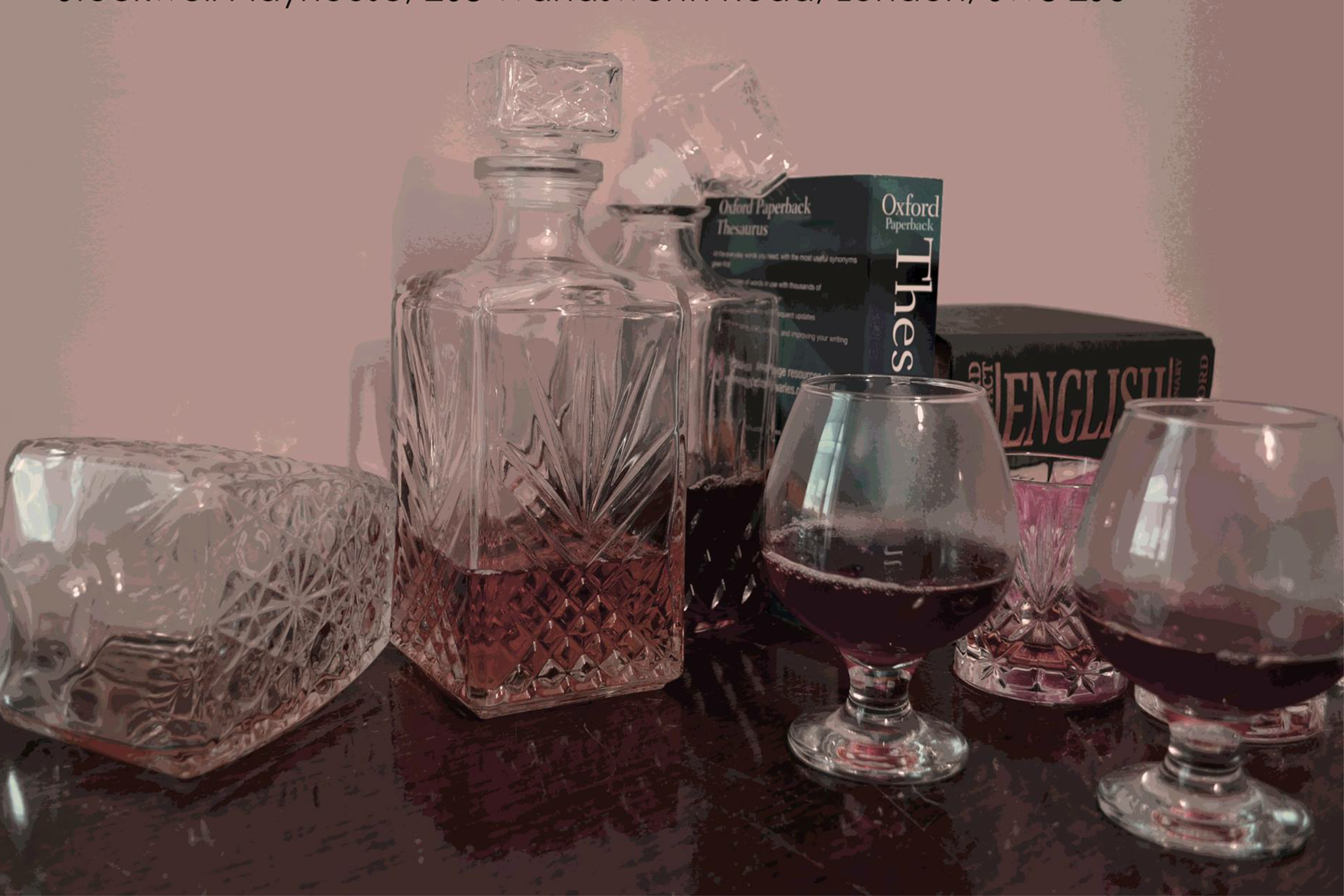 A homage to the great writers of the past, The Impossible Dream 'weaves a complex tale of lies, deceit, promiscuity and passion' with 'blistering repartee' and 'some nicely crafted, shockingly blunt dialogue'. It has 'all the ingredients of an exceptionally black comedy'. A fascinating and inspired play.
(Based on the production that featured in Stockwell Playhouse's One Act Play Festival 2017)
Louder Than Words (September 2017)
How can you get over the loss of a loved one? How can you ever deal with disaster? When the feeling of guilt is so strong inside of you, how can you not admit your own failings?
As the past and present blur into one, blame is passed back and forth until the relationship has no future.