Split Infinitive is a Lincolnshire based theatre company made up of Helen & Alexander Millington, dedicated to creating original pieces of performance, designed to be intimate and engaging, they interrogate the connection between performer and spectator and explore the relationships we create throughout our lives.
After meeting at University, and while following their own areas of study within the field of drama, Helen and Alex created pieces of work together that attempt to break away from the traditional structure of theatre, varying their performance space and narrative structure to break down barriers between audience and actor. Creating new and exciting pieces of work around contemporary themes, some of the productions they have created to date include performances exploring mental illness, gender equality and relationships in the age of technology.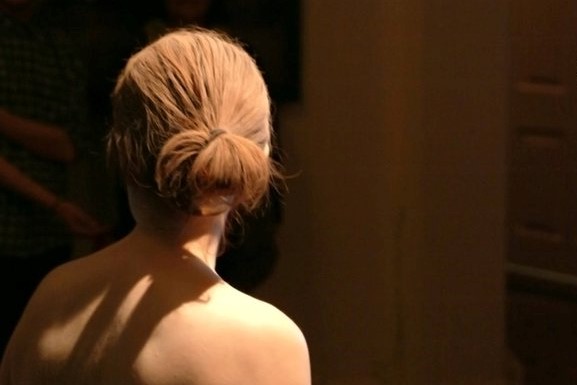 Helen is an actor and director specialising in voice and communication, both verbal and non-verbal. She has worked in theatre in various capacities for over 20 years, acting with, amongst others, Lincoln Shakespeare Company and Conceptual Arts Theatre Arts Theatre Company, and has also been on national tours with several productions. She also teaches speech and drama privately and in schools.
She is interested in the relationship between the performer and audience and how we perceive and react to those interactions.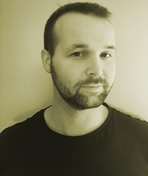 Alexander Millington set up his own theatre company, Conceptual Arts Theatre Company Ltd, in 2015 specialising in producing new writing and encouraging young writers to get their work produced. Since 2015, Alexander has worked on various new productions across England including musicals, comedies and dark dramas and has also had his work selected to be performed at fringe venues in London.
Alexander graduated from the University of Lincoln in 2018 with a Masters degree in Drama and is currently researching for his PhD in theatre studies looking at intimacy on stage and the actors relationship with the audience. He has always been passionate about writing and since leaving Conceptual Arts in 2018 has been working as a freelance writer and has been commissioned for work with theatre companies in Coventry and in Lincolnshire.
A member of the Writers' Guild of Great Britain and The Society of Teachers of Speech and Drama, Alexander has also recently been published in the True Acting Institutes' Best 10 Minute Plays of 2019.